Overview
BattlegroundZ welcomes all ages to visit our state of the art interactive game room! Enjoy our "no activation fee" game play card system and forget about carrying awkward token cups and armfuls of tickets. Special bonus cash deals added to your personalized swipe card at the kiosk!
Come on down and check out our more than 40 games including the latest video and crane games! Try to rack up as many e-tickets as you can and redeem them at our amazing prize filled redemption counter when you finish playing.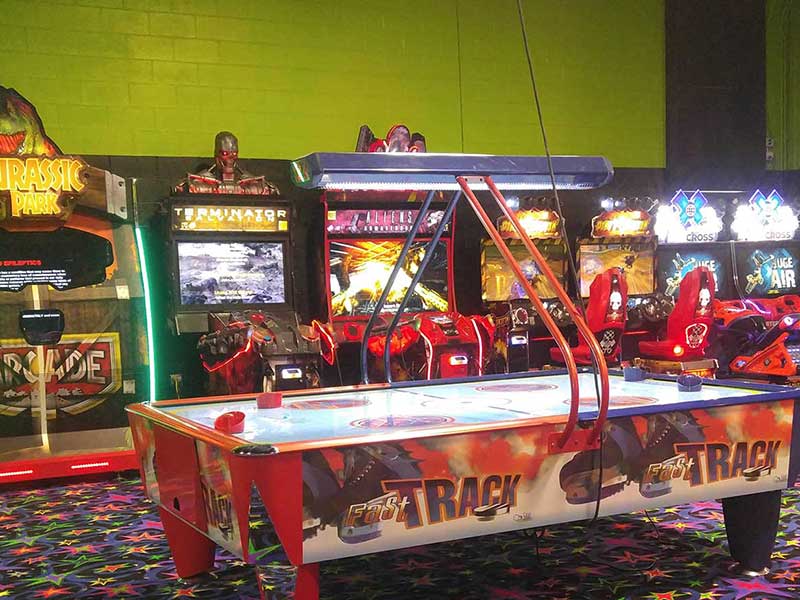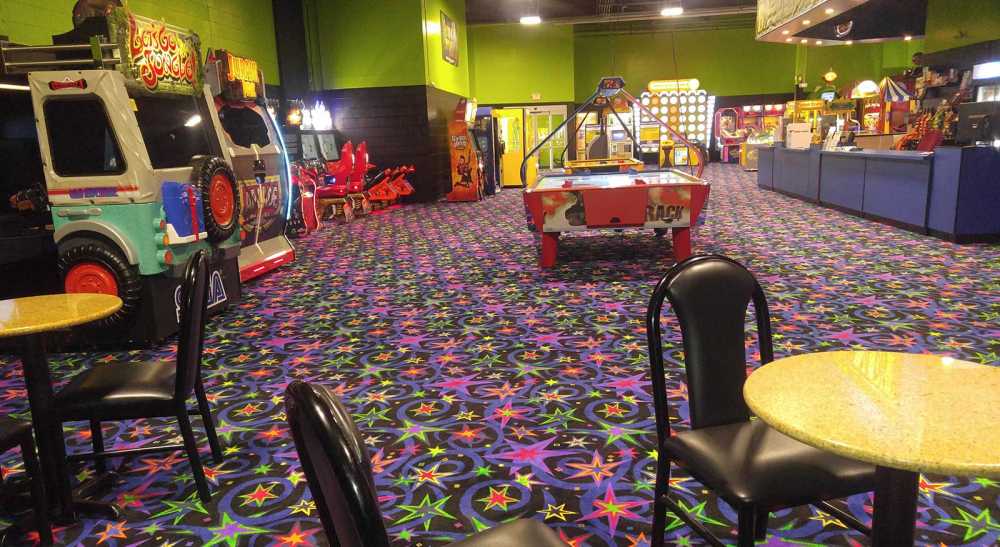 Important Information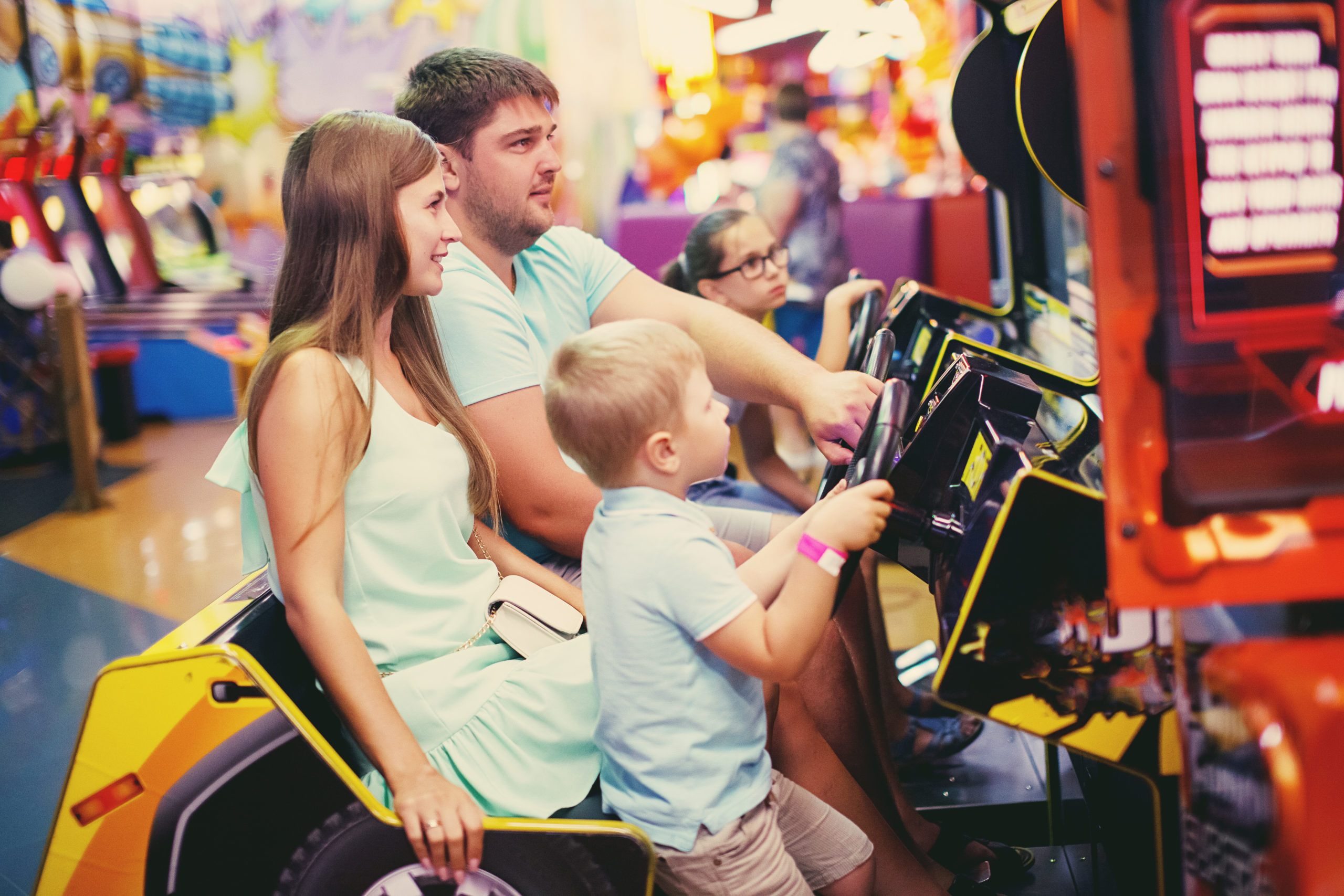 Visit Our Pro Shop
---
Looking for a new helmet, knee pads, or a shemagh? Need a barrel cover, iron face, or are you looking for the newest airsoft replicas on the market?
Step into our new 1,200 sq ft Pro Shop! It is fully stocked with products you need and products you can't live without! Both new and refurbished airsoft pistols and rifles available. You can even find products to keep you safe. If you can't decide on the perfect item for "the tough to buy for" avid airsoft player, choose a gift card and let him decide for himself. Our knowledgeable sales staff is here to help in whatever it is you need.